What would you like to do today ?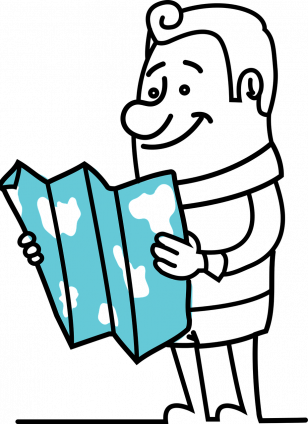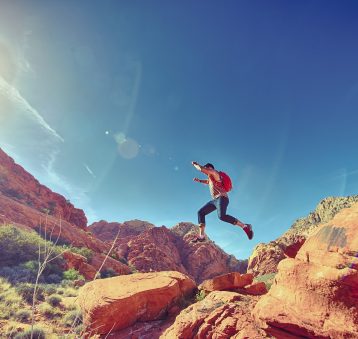 We help you to find the destinations tailored to your mood.
So let´s go and enjoy now.
Do you like to spend a calm and relaxing day ?
We have some hints for you.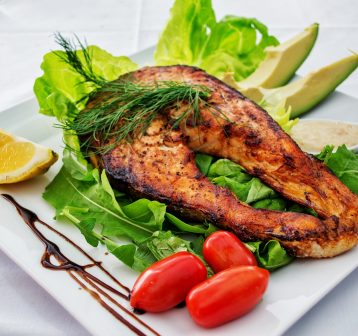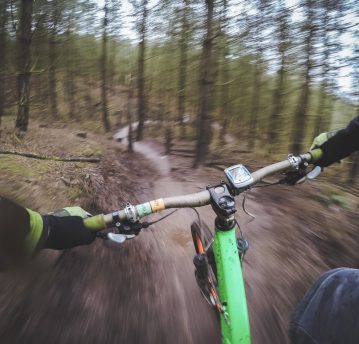 Do you like to go for an adventure today ?